Fruit Production
---
At SASC Alcalde, we specialize in fruit production with berries and fruit trees. The major issue facing the tree fruit industry in northern and central regions of New Mexico is late frost. Even with the help of wind machines and sprinklers, which most growers cannot afford, tree fruit crops remain unpredictable in many years. To address this problem, research efforts focus on diversifying fruit crop species to include high-value fruits such as blackberries and strawberries and novel alternative crops like jujubes and the use of high tunnels. We also grow and research raspberries, peaches, plums, cherries, sour cherries, apples, pears, and grapes. SASC also focuses on cultivation, organic production, grafting, pests, climate conditions, and disease. Shengrui Yao is Associate Professor and Extension Fruit Specialist. Her research and Extension work focus on tree fruit and small fruit production, conventional and organic production, and orchard floor and soil fertility management.
---
SASC at Alcalde Publications
How-to Guides and Circulars
Fruit Trees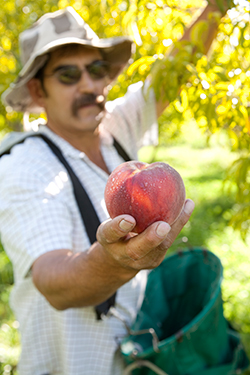 Jujubes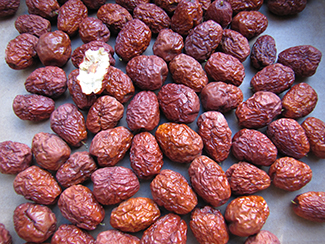 Berries
---
Technical Papers
Fruit Trees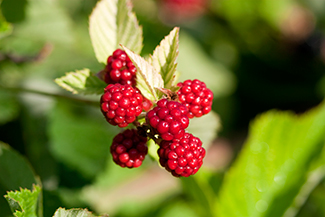 Berries
---
Additional NMSU Publications
How-to Guides and Circulars
Newsletters, Magazines, Etc.
---
Journal Articles and External Publications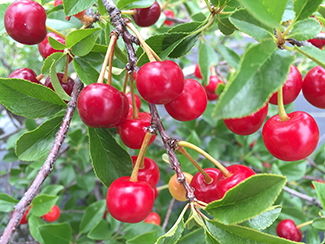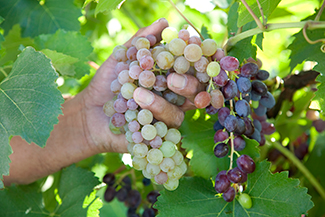 ---
Additional Links
How to Graft a Jujube Tree with Dr. Shengrui Yao
---