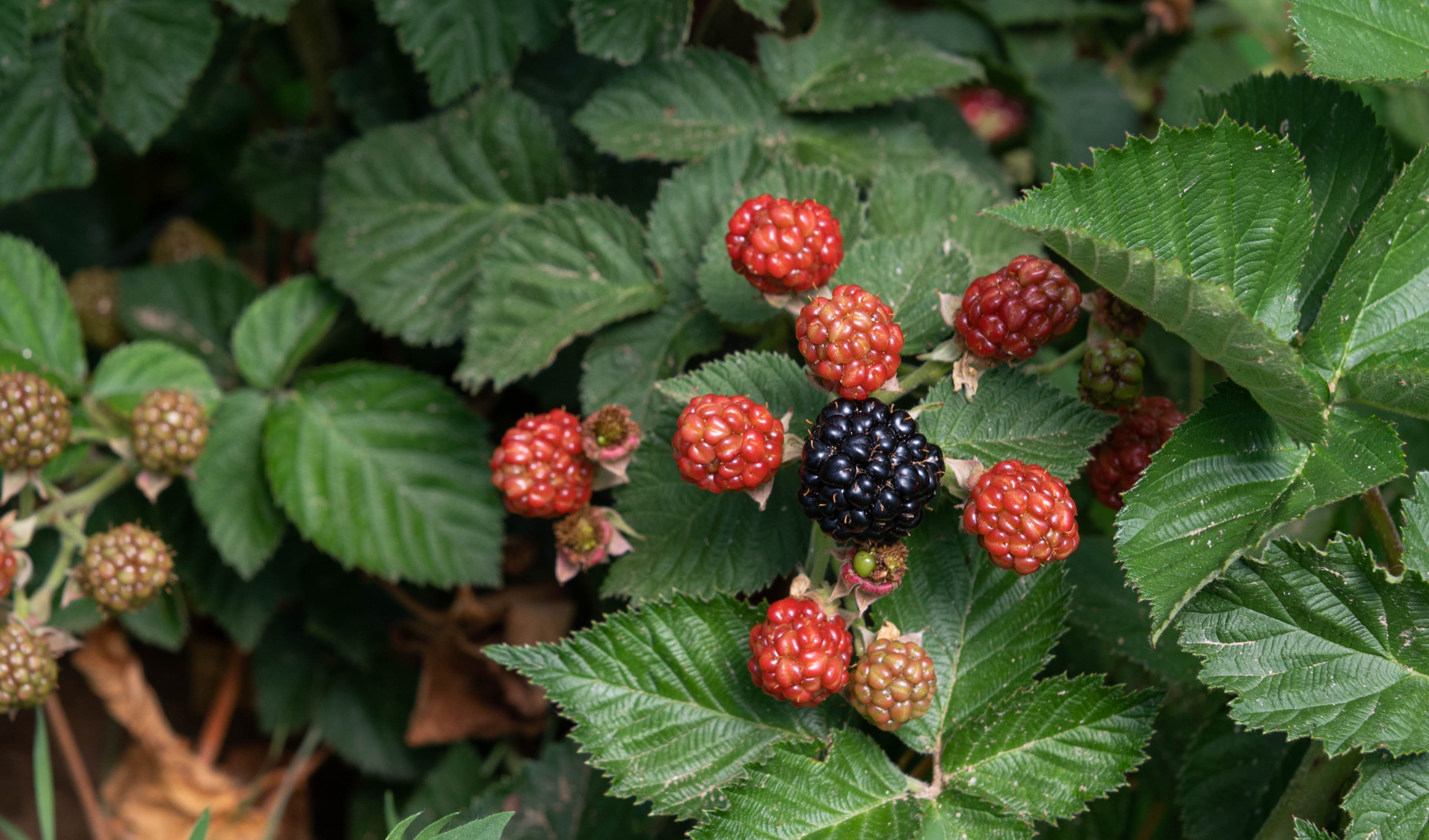 Welcome to the Sustainable Agricultural Science Center at Alcalde. We are open Monday through Friday from 7:30 am - 4:30 pm; closed for lunch from 12:00 - 1:00 pm.
Mission Statement
The Sustainable Agriculture Science Center at Alcalde's mission is to conduct agricultural and natural resource research to benefit small family farms and ranches of north-central New Mexico. Crop research includes various horticultural and agronomic crops. The Center is also cooperating on acequia hydrology research.
The center is hosting the 2023 Annual Field Day on August 9. See the 2023 Field Day Schedule for more information.

Impact Report
Non-Discrimination and Equal Opportunity
Drought Publications
Publications to assist New Mexico's ranchers, farmers, and homeowners cope with our current extreme drought conditions.
---
Contact Information
Sustainable Agriculture Science Center at Alcalde
371 County Road 40
P.O. Box 159
Alcalde, N.M. 87511
Phone: (505) 852-4241
Fax: (505) 852-2857
Email: alcalde@nmsu.edu
Dr. Lara Prihodko, Interim Research Director
371 Alcalde St. County Road 40
Alcalde, N.M. 87511
Phone: (575) 646-1464
Fax: (505) 852-2857
Email: prihodko@nmsu.edu